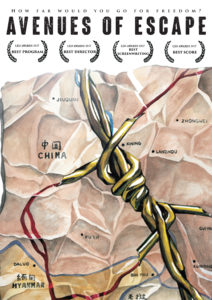 From Peabody Award winning Director Leon Lee (Human Harvest).
Betrayed by their nation, persecuted for their beliefs, an impossible escape was their only option.
During the decades long crackdown on Falun Gong practitioners in China which claimed thousands of victims, the lives of three women intertwine as they embark on a dangerous journey to find freedom.
Armed with only a road map and a desire for justice, they relied on their wits, courage and the compassion of strangers to escape imprisonment and navigate the treacherous passageway out of communist China. Staying behind meant certain death, but the road ahead held no guarantees.
How far will they go for freedom?
Leo Awards 2017 – Winner for
Best Program
Best Director
Best Screenwriting
Best Score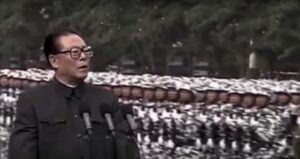 About Falun Gong:
Falun Gong is a modern Chinese spiritual practice that combines meditation and qigong exercises with a moral philosophy centered on the tenets of truthfulness, compassion, and forbearance (Chinese: 真、善、忍). The practice emphasizes morality and the cultivation of virtue, and identifies as a qigong practice of the Buddhist school, though its teachings also incorporate elements drawn from Taoist traditions. Through moral rectitude and the practice of meditation, practitioners of Falun Gong aspire to eliminate attachments, and ultimately to achieve spiritual enlightenment.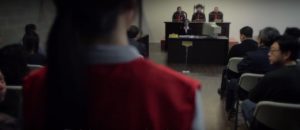 The persecution of Falun Gong refers to the campaign initiated in 1999 by the Chinese Communist Party to eliminate the spiritual practice of Falun Gong in China. It is characterized by a multifaceted propaganda campaign, a program of enforced ideological conversion and re-education and a variety of extralegal coercive measures such as reportedly arbitrary arrests, forced labor and physical torture.
65 minutes on 1 disc / 2017 / Chinese and English with English Subtitles / A film by Peabody Award winning Director Leon Lee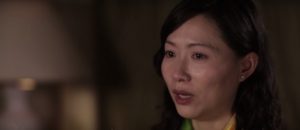 HOW TO ORDER:
Public Performance and Digital Site Licenses are available through Soundview Media Partners. To inquire or to place an order, write to info@soundviewmediapartners.com or simply choose from the options below:
For group screening prices, please inquire.
In-home/personal use copies are available on Amazon: https://amzn.to/2JaymPs
WATCH THE TRAILER