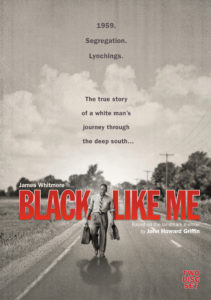 Based on the landmark 1961 memoir by John Howard Griffin, Black Like Me stars James Whitmore as Griffin, who medically altered his pigment and, with the help of a sunlamp, reinvented himself as an itinerant black writer navigating his way through Mississippi and Alabama. Along the way he experienced firsthand both crushing racism and the incredible life force of the Afro-American communities. Thanks to a full restoration from the original negative, Black Like Me is in excellent viewing condition.
The cast includes James Whitmore (Shawshank Redemption), Sorrell Booke (Dukes of Hazzard), Roscoe Lee Browne (The Cowboys), Al Freeman Jr. (Malcolm X) among others.
Critical response to the controversial film varied greatly at the time.
According to DVD Talk "The wholly independent Black Like Me is one of the less compromised filmic attacks on racial prejudice."
The New York Times wrote "melodramatic and unsubtle".
"Among the most honest, courageous, and truly hard-hitting of American features dealing with civil rights and the American South." – Boston Phoenix
Leonard Maltin awarded the film a very positive "3 out of 4 stars"
In 2017, 53 years after it was produced, the film was named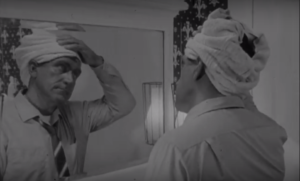 Winner, Showcase Selection, Maupintown Film Festival Showcase.
The DVD is a 2-disc set. The second "Bonus Disc" includes the doc "Uncommon Vision", a 60 minute program on the life of John Howard Griffin.
1965 / 104 minutes / black and white / 5.1 Sound, 4×3 and 16×9 versions / A film by Carl Lerner
HOW TO ORDER: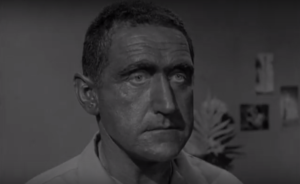 Public Performance and Digital Site Licenses are available through Soundview Media Partners. To inquire or to place an order, write to info@soundviewmediapartners.com or simply choose from the options below:
NOTE: THE DSL OPTION ABOVE will be delivered on DVD w/permission granted to ingest to your server.
For group screening prices, please inquire.
In-home/personal use copies are available on Amazon: https://amzn.to/2ZVUYfU
WATCH THE ORIGINAL 1964 TRAILER