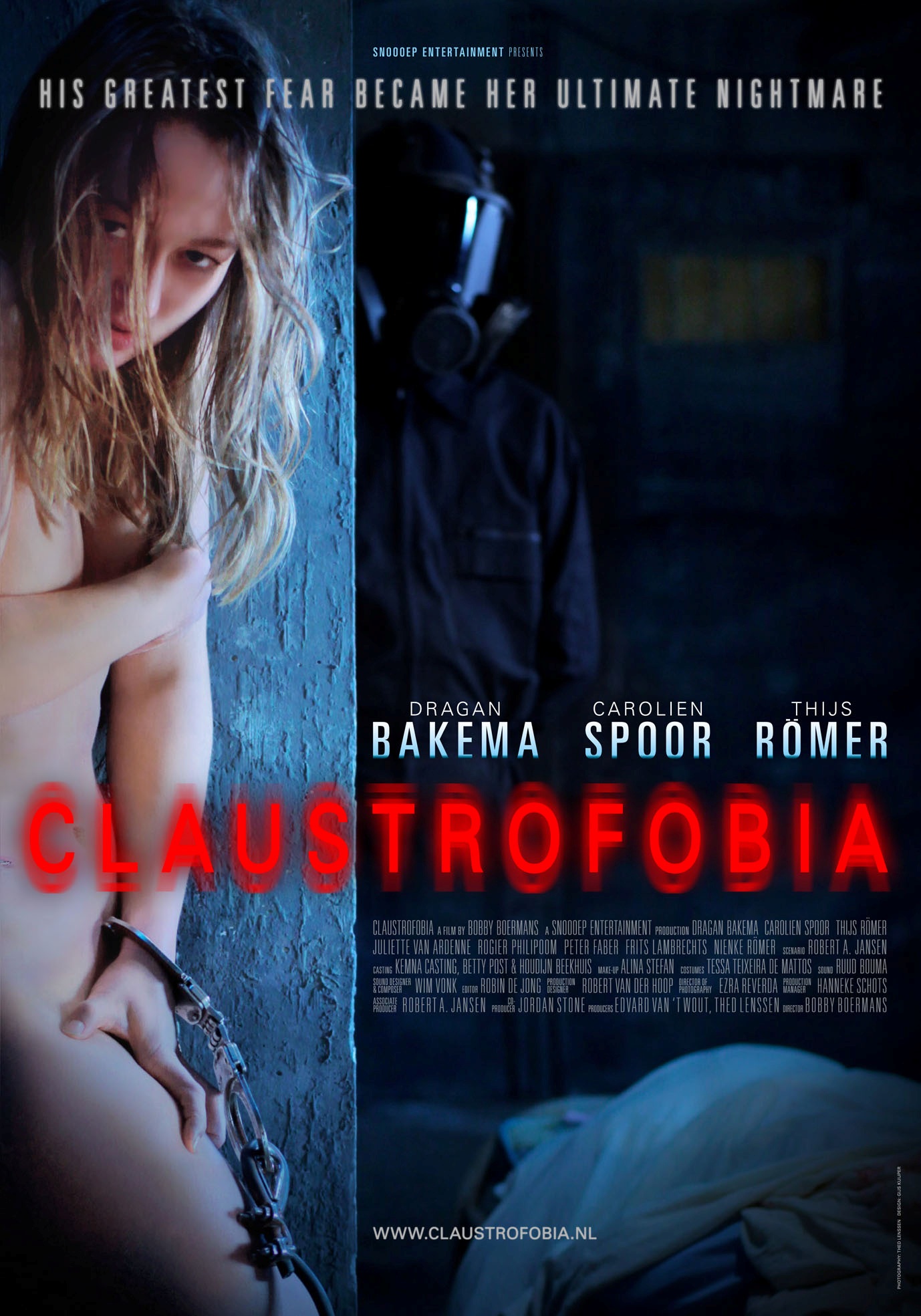 A twisted Dutch thriller.
When Eva moved into her new apartment she couldn't imagine the horror that came with it. Within a few days she is taken hostage by a mysterious figure and has her blood drawn for a purpose she will soon find out. Now Eva must fight for her freedom before her abductor can carry out his evil plan.
INCLUDES THE FIRST IPAD MURDER SCENE!
Watch the trailer at http://www.youtube.com/watch?v=ZdXxhhgtPFU
BUY IT ON AMAZON: http://amzn.to/TK2bkd