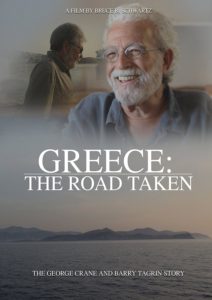 This 65 minute documentary film offers an in-depth portrait of two notable artists – George Crane, a writer of memoirs, and Barry Tagrin, a poet. Both men have been living abroad for decades on the island of Paros, Greece. It tells a story that travels from Haight-Ashbury to a literal Greek sanctuary port.
The film poses a series of questions:
Are the two men renegades or mavericks?
Are they hiding out in Greece or thriving being in such an environment?
How does this compare to the American writers of the 1920's who went to Paris to live and write?
George Crane escaped America in the late 1960s as a conscientious objector to the Vietnam War while poet Barry Tagrin's nomadic life led him through Europe looking for adventure and danger.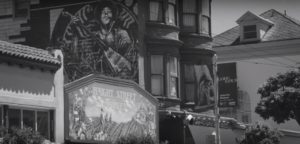 Fading hippies in their early 70s, they barely escaped death—Tagrin, while running with the bulls in Pamplona, Spain; Crane, while almost being assassinated in a moving vehicle in Morocco.
Emphatic and passionate in its inquiry, this unique documentary explores their rough childhoods, their liaisons with women, their thoughts on the nature of art and writing, and why they chose to live abroad.
65 minutes on 1 disc / 2015 / Directed by Bruce Schwartz (Lives Interrupted: The Takuma Ito and Go Matsuura Story)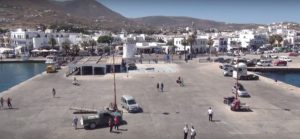 HOW TO ORDER:
Public Performance and Digital Site Licenses are available through Soundview Media Partners. To inquire or to place an order, write to info@soundviewmediapartners.com or simply choose from the options below:
For group screening prices, please inquire.
In-home/personal use copies are available on Amazon: http://amzn.to/2y100Ie
WATCH THE TRAILER