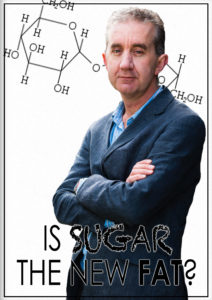 Interviews with scientists and the food industry reveal the link between obesity and sugar.
Sugar! What's not to like? It's being touted as highly addictive and the biggest contributor to the current worldwide obesity epidemic. We used to think high in fat diet was to blame so who's the real bad guy? This series takes on world-leading scientists and the food industry in an attempt to understand the truth about sugar.
Hosted by noted psychologist and New Zealand TV presenter Nigel Latta, with commentary by USC professor of childhood endocrinology Robert Lustig, author of Fat Chance: Beating the Odds Against Sugar, Processed Food, Obesity, and Disease, the documentary presents a compelling argument that added sugars should be treated with the seriousness accorded to the negative dietary impact from fats.
The documentary features Latta as he sets out on a journey to peel back the sugar coating and see what truth lies beneath the global debate that is consuming nutrition experts.
"The food industry has been upping and upping the dose over the past century, and in particular over the past 30 years and when they did that they found out we bought more," Lustig tells Latta. "This is how they're making money so they don't want to stop." – Sydney Morning Herald
44 minutes on 1 disc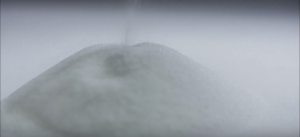 HOW TO ORDER:
Public Performance and Digital Site Licenses are available through Soundview Media Partners. To inquire or to place an order, write to info@soundviewmediapartners.com or simply choose from the options below:
For group screening prices, please inquire.
In-home/personal use copies are available on Amazon: http://amzn.to/2ikfvAO
Watch the trailer