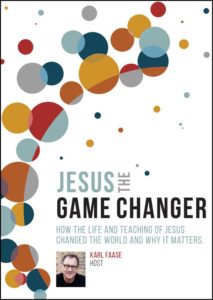 An extensive new series on how the life and teachings of Jesus have impacted the modern world.
Jesus Christ has made an indelible mark on human history and has continued to do so through both history as well as contemporary culture throughout the world. Yet many people do not realize that the values that western democracies are built on originated in the life and teachings of Jesus – the equality of all people, servant leadership, care for the poor and marginalized, and equal education for everyone to name just a few.
In this series, host Karl Faase travels to the UK, USA, Singapore, India and Australia, interviewing authors, academics and modern-day game changers such as Miraslav Volf (Professor of Theology, Yale) Eric Metaxas (American author, speaker, and radio host), John Ortberg (author of numerous books on spiritual formation), Christine Caine (Australian activist, evangelist, author, and international speaker) and more.
Faase and his guests explore how the life and teachings of Jesus have changed the world and more importantly why it all matters.
The extensive series is broken down into 10 28-minutes:
Disc 1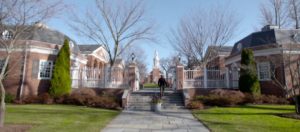 Chapter 1. Jesus
Chapter 2. Equality
Chapter 3. Forgiveness
Chapter 4. Women & Children
Chapter 5. Democracy
Disc 2
Chapter 6. Care
Chapter 7. Leadership
Chapter 8. Education & Health
Chapter 9. Wealth
Chapter 10. Reason & Science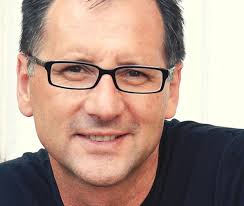 About the host: 
Karl Faase is a well known Australian Christian communicator, media presenter, leader and social commentator. He is the CEO of Olive Tree Media, the organisation through which he produces programs of excellence for Christian media and local church use internationally.
280 minutes on two discs / 2017 / A Film by Simon David Hunter
HOW TO ORDER:
Public Performance and Digital Site Licenses are available through Soundview Media Partners. To inquire or to place an order, write to info@soundviewmediapartners.com or simply choose from the options below:
For group screening prices, please inquire.
WATCH THE TRAILER