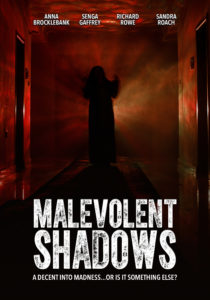 A DESCENT INTO MADNESS… OR IS IT SOMETHING ELSE?
Malevolent Shadows is a 2017 psychological thriller where love, betrayal and ethics meet head on with the world of International Art. An independent feature film inspired by the French art films of the 1960s, it is shot entirely on location in Corsica, "The Undiscovered Jewel of the Mediterranean".
The film's opening sequence welcomes us into the glamorous home of socialite Anna as her friends join her for a summer break.  As news of an art thief arrives on the island, paranoia takes over, and Anna begins to doubt whom she can trust.  Who stands to gain by her demise? She begins to descend into mental health hell and drug addiction.
Anna is played by Dr. Anna Brocklebank, also known as Lady Brocklebank from her marriage to the Baronet of Greenlands and Irton Hall in the Lake District. Having overcome an addiction to tranquilizers and painkillers herself, Malevolent Shadows mirrors parts of her own personal history.
Malevolent Shadows counterpoints the wealthy life of an artist, the owner of a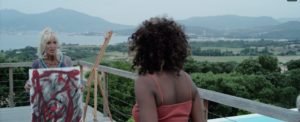 failing art gallery and the isolated life of a woman as she declines into a psychosis that may well not be of her own making.
Lady Brocklebank admits that she's had a bit of a rocky past and that the film is a metaphor for her own life. She hopes others may use it as a vehicle to question their own relationships and moral values.
Directed by Anna Brocklebank and Emily Mabonga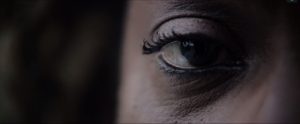 2017 / 129 minutes / 16×9 / Color
HOW TO ORDER:
Public Performance and Digital Site Licenses are available through Soundview Media Partners. To inquire or to place an order, write to info@soundviewmediapartners.com or simply choose from the options below:
For group screening prices, please inquire.
In-home/personal use copies are available on Amazon: https://amzn.to/2QsHBPD
WATCH THE TRAILER