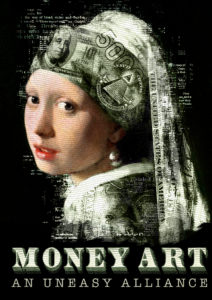 Money and art: two worlds, seemingly far apart but actually closely intertwined. One could not exist without the other.
In this film viewers are taken on a journey of beauty. From Ancient Rome to the benches of Renaissance Italy where modern banking was born; from the court of Louis XIV to the auction room at Christie's and the sale of the world's most expensive works of art; from the Impressionists to the New York Stock Exchange.
Guided by historians, art collectors, economists and artists, with special contributions from economist, Jacques Attali, and performance artist, Marina Abramovich, we travel through history, through the art movements right up to the present day to reveal the true nature of this unique relationship between money and art.
You will learn:
Of the story of the richest man who ever lived. Jacob Fugger used art to gain political influence. He then used that influence to make deals which then enabled him build a business empire that today would be worth twice as much as Apple.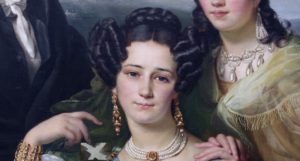 How a gambling Scottish art collector with outlandish economic theories bankrupted the kingdom of France. John Law was a scoundrel by any measure, yet his ideas for a new system of paper money gave rise to our modern system of banking and finance.
How the English godfather of modern economics started an art movement in Mexico. John Maynard Keynes was a passionate believer in state funding for the arts. The ideas he developed in the Bloomsbury Group would become the bedrock for Mexico's state funding of the arts, perhaps the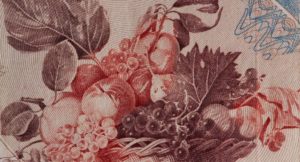 world's most evolved system.
How a little known Swiss ambassador became the greatest collector of contemporary Chinese art. Uli Sigg now has his own private island on a Swiss lake. We visit his castle.
How one of largest banks in the world is now one of the most important art collectors. Deutsche Bank now has 60,000 pieces of modern art in 900 offices in 40 countries. How did that happen?
From slums to high society, from archives to open spaces, from private collections to public galleries, we get close to some of the world's most famous pieces of art and provide new insights as into the story of this paradoxical relationship between art and money.
In this visually stunning film, viewers experience the rich, sophisticated imagery that is the hallmark of director, Massimo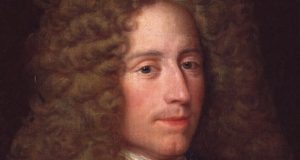 Brega.
The glorious soundtrack comes from composer Pino Donaggio, who wrote hits for Dusty Springfield and Elvis, as well as regularly collaborating with US director, Brian De Palma. In 2012 Pino was awarded the Lifetime Achievement Award by the World Soundtrack Academy.
The insightful script is by English financial writer, Dominic Frisby, whose film credits include the internet sensation, Four Horsemen, about the global financial crisis.
53 minutes on 1 disc / color / English / 2016 / A film by Massimo Brega
HOW TO ORDER:
Public Performance and Digital Site Licenses are available through Soundview Media Partners. To inquire or to place an order, write to info@soundviewmediapartners.com or simply choose from the options below:
For group screening prices, please inquire.
In-Home / Personal Use DVD available on Amazon https://amzn.to/2IP7fGo
WATCH THE TRAILER