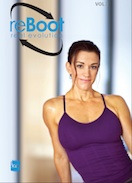 TRACIE LONG FITNESS SERIES
Tracie Long returns to the home workout market.
COMPLETED (16 x 30-50 mins)/Coming Soon
Four available series FOCUS, REBOOT and LONGEVITY and FIGURE 30.
Take fitness programming to new heights with Tracie Long's evolutionary approach to training.
Consisting of 16 well crafted programs that provide viewers with a variety of workouts and workout styles, The Tracie Long Collection represents the largest library to come to market in many years, and provides the distribution pipeline with a series of releases that can be positioned for online, mail order and retail promotions.
From cardio workouts to interval trainin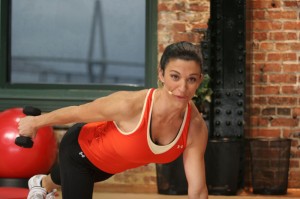 g, weight training, sectional workouts and more, the collection is the perfect answer for repeat customers.
The Tracie Long Collection is the most comprehensive series available today.