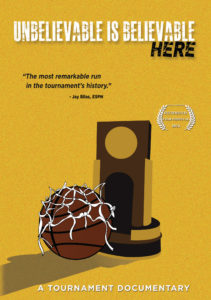 They were "The most improbable Final Four team ever." —Andy Glockner, Sports Illustrated
An inspirational "relive the magic" feature sports documentary on the 2011 VCU Rams improbable run to the NCAA Final Four.
Filmmaker Phil Wall documents the story of the 2011 Virginia Commonwealth University men's basketball team who were the subject of controversy after being picked for the NCAA tournament field. The Rams, led by second-year coach Shaka Smart, defied the pundits and the odds, beating teams from five major conferences in one of the most statistically improbable runs in the tournament's history.
The NCAA Tournament dominates the media every March. This film is about the most statistically improbable run in the tournament's history.
The film follows the run where VCU set the record for made 3-pointers and most wins needed to reach a Final Four.
At the time, Nate Silver of the New York Times gave the team a 0.12% chance of making the Final Four at the outset of the tournament.
Shaka Smart, who is prominently featured in the film, is now the head coach at the University of Texas.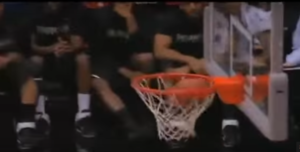 "The biggest miracle I've ever seen." — Sportscaster Dick Vitale, spoken on ESPN
View the Final Four in a way you have yet to enjoy with interviews with the players and coaches. Relive the magic.
2014 / 95 minutes / Color / English / A film by Phil Wall
HOW TO ORDER: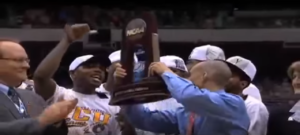 Public Performance and Digital Site Licenses are available through Soundview Media Partners. To inquire or to place an order, write to info@soundviewmediapartners.com or simply choose from the options below:
For group screening prices, please inquire.
In-home/personal use copies are available on Amazon: https://amzn.to/34wJduY
WATCH THE TRAILER