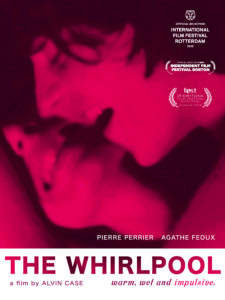 Reminiscent of Jean-Luc Godard's "Breathless", Jack Cardiff's "The Girl on the Motorcycle" and Stanley Donen's "Two for the Road"…
Two Parisian strangers, Agathe and Victor, meet on holiday at Niagara Falls. Upon impulsively inviting him to stay with her at her motel, romance evolves into a road trip across New York State to the airport in Boston.
Uninhibited sexual chemistry, organic moments of humor, and improvised acting converge in this vibrant, non-linear narrative throwback to experimental late sixties cinema.
"This whirlpool of emotions is constructed from a woman's perspective, where painfully vivid events blur the lines between memory, fantasy, and reality." – Rome Independent Film Festival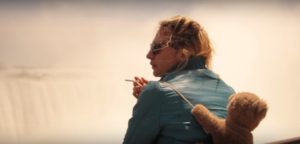 "A kaleidoscopic drama with stunningly beautiful cinematography." – International Film Festival Rotterdam
"It is so rare to find films with performances this natural. The leads have incredible chemistry and just effortless charm." – Letterboxed
Starring Pierre Perrier (Sexual Chronicles of a French Family), Gordon Ramsey (Sun Opener) and the debut of Agathe Feoux.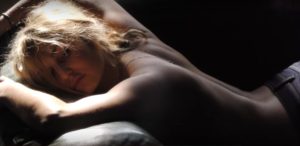 The DVD version includes two bonus segments
Making-of interview with lead actress Agathe Feoux
Making-of interview with lead actor Pierre Perrier
2012 / 80 minutes / French w/English subtitles / A film by Alvin Case
HOW TO ORDER:
Public Performance and Digital Site Licenses are available through Soundview Media Partners. To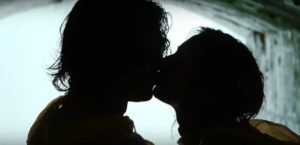 inquire or to place an order, write to info@soundviewmediapartners.com or simply choose from the options below:
For group screening prices, please inquire.
In-home/personal use copies are available on Amazon: https://amzn.to/2LF0wmA
WATCH THE TRAILER