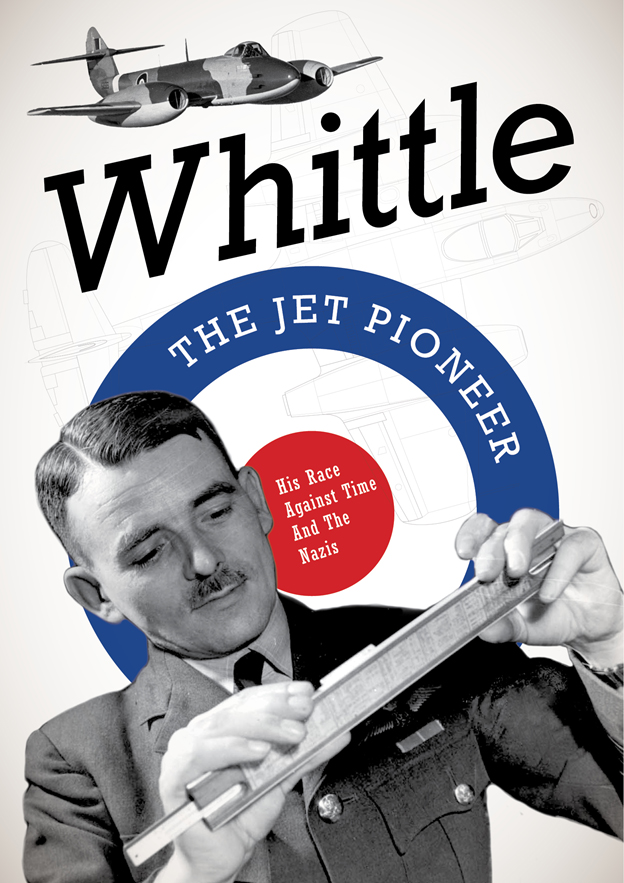 "An insightful tribute to Whittle and his world-changing passion, this engaging profile is highly recommended." – Video Librarian
Whittle – The Jet Pioneer reveals titanic struggle of a young aviator and engineer as the Nazis took Europe into total war. It was a race for air superiority between Germany and the Allies. Ultimately the young inventor became one of the most influential Britons of the 20th century with an invention that changed the face of our planet.
Sir Frank Whittle's invention of the jet engine is an inspiring story with near tragic elements along the way. It starts in England and ends in the United States. Not only did his vision change the face of the earth, it now enables tens of millions of us to see what it actually looks like first hand. Unknowingly, Sir Frank Whittle made our planet smaller, impacting the development of a now global economy. His story also had its challenges.
With Sir Frank Whittle telling his own story, the film includes exclusive interviews with veteran test pilot Captain Eric Brown and the German jet pioneer Hans von Ohain. Their accounts are mixed with fantastic wartime color archive of Sir Frank Whittle's first jet planes and more. It is a powerfully told story with a dramatic result.
71 minutes + substantial bonus materials on 1 disc
HOW TO ORDER:
Public Performance and Digital Site Licenses are available exclusively through Soundview Media Partners. To inquire or to place an order, write to info@soundviewmediapartners.com or select from the License Options below:
For group screening prices, please inquire info@soundviewmediapartners.com
In-home/personal use copies of the DVD are available on Amazon: http://amzn.to/XlLHHs. If you prefer to stream the film online, it is available as well on Amazon (included with your Prime membership if you have one): https://amzn.to/2EH4cNr
WATCH THE TRAILER

EMRO (Educational Media Reviews Online) review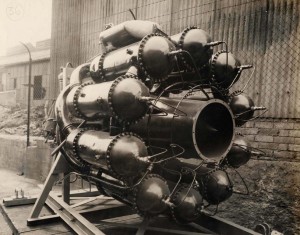 Reviewed by Brad Eden, Ph.D., Dean of Library Services, Valparaiso University
"Recommended. This film documents the life and career of Air Commodore Sir Frank Whittle (1907-1996), known as the father of jet propulsion and the inventor of the gas turbine jet engine.  He patented the idea of the turbojet engine and built a prototype before his 30th birthday.  While the Germans were developing their own turbojet and failing, Whittle's engines were being used on Allied aircraft and provided a strategic advantage to the Allies in World War II.  After the war, Whittle assisted General Electric in the U.S. to refine and mass produce his jet engines, for which every version since has been modeled on Whittle's design.  This documentary is told by Whittle himself, with interviews from various colleagues and even adversaries from the Third Reich.  It is a powerful and dramatic tale, even more so in that the man himself tells his story.  Whittle: The Jet Pioneer is a wonderful documentary and history lesson."