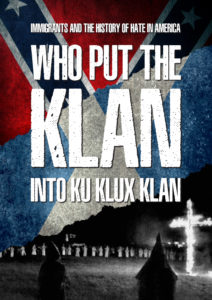 Immigrants and the history of hate in America…
Archaeologist and Historian, Neil Oliver has often celebrated the disproportionate impact Scots have had on the history of other countries. He has researched and detailed before how Scottish ideas and energy helped build the American Dream. Now he explores how Scottish settlers shaped America's racist nightmare.
In this surprising documentary Neil Oliver examines the links between racism today in the Deep South and the Scots who first occupied it.
Oliver begins by explaining that hundreds of thousands of Scots emigrated to America throughout the eighteenth century after being forced off of their land. Then, the arrival of cotton gave them the opportunity to become slave masters and wealthy plantation owners, but the Civil War left them embittered.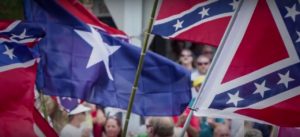 Because of that, six Scottish-American former Confederate officers formed a fraternal society that became the oldest and most feared hate group in America: The Ku Klux Klan.
At the turn of the twentieth century, a racist novel by another Scots American became a bestseller, and the famous film based on it, The Birth of a Nation, revitalized the Klan and its key images of the fiery cross and the hooded horsemen were etched in the American psyche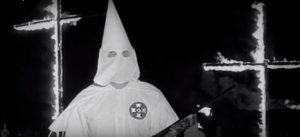 forever.
Now, well over 1,000 hate groups stalk America, including the League of the South, which advocates a separate Southern society run by "Anglo Celts."
Who Put The Klan Into Ku Klux Klan is a story of immigration and a snapshot of the history of hate in America.
Originally produced for and broadcast by The History Channel.
About Neil Oliver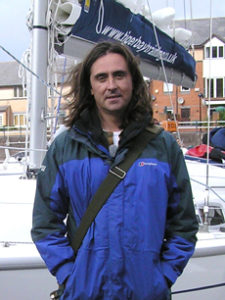 Neil Oliver (born 21 February 1967) is a British television presenter, free-lance archaeologist, conservationist and author. He is best known as a presenter of several BBC historical and archaeological documentary series, including A History of Scotland, Vikings and Coast. In 2017 he was appointed president of the National Trust for Scotland.
59 minutes on 1 disc / 2016 / A film by Neil Oliver
HOW TO ORDER:
Public Performance and Digital Site Licenses are available through Soundview Media Partners. To inquire or to place an order, write to info@soundviewmediapartners.com or simply choose from the options below:
For group screening prices, please inquire.
In-home/personal use copies are available on Amazon: http://amzn.to/2FgruLP
WATCH THE TRAILER