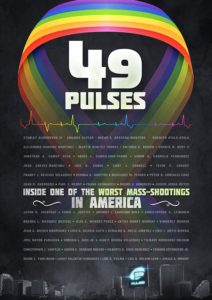 "Sometimes the hardest conversations that we must have are the ones that bring about the most change. 49 Pulses is a film that starts these conversations and at the same time honors all those affected by the Pulse Nightclub shooting." – IndiePicks
Theatrical Premier: January 26, 2018 Premiere Cinemas, Fashion Sq. Mall, Orlando / Bassett Place Mall in El Paso, TX. on Friday, Feb 16, 2018
He pledged his allegiance to ISIS. On June 12, 2016, a gunman walked into a crowded nightclub in Orlando, Florida and shot 102 people, murdering 49 of them. At 2:00 AM, the Pulse nightclub was winding down its weekly Latino night. The building was dark, crowded, and loud. Patrons were making plans to leave when they were ambushed by the gunman who began firing in every direction. Customers tried to escape, but the killer followed them. For the next three hours, the gunman terrorized victims while playing a ""cat and mouse"" game with the police.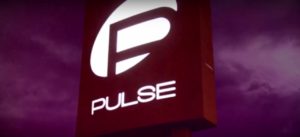 Join acclaimed filmmaker Charlie Minn as he tries to answer several questions that remain unanswered about this tragedy, including why the perpetrator chose the Pulse nightclub and why it took over three hours for police to stop the shooter.
Through his intimate interviews with survivors, police, family members and city officials, Minn pieces together how one of the largest mass shootings in American history took place.
"Features eye-witness accounts from the night, which detail the harrowing turn of events" – Metro News
WATCH THE FOX NEWS INTERVIEW WITH CHARLIE MINN (3 minutes) as well as some of the survivors of the shooting:
2017 / 85 minutes on 1 disc / 16×9 / Color / English / A film by Charlie Minn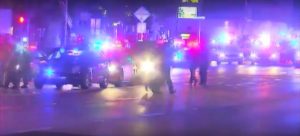 HOW TO ORDER:
Public Performance and Digital Site Licenses are available through Soundview Media Partners. To inquire or to place an order, write to info@soundviewmediapartners.com or simply choose from the options below:
For group screening prices, please inquire.
In-home/personal use copies are available on Amazon: http://amzn.to/2DfOf0J 
WATCH THE TRAILER