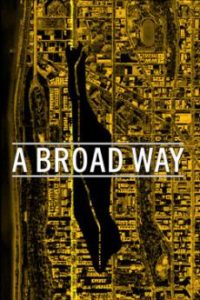 In 2007, Director Robert Liano set out to do something totally different…
What would happen if you put a filmmaker on every block of Broadway from its Northern tip at 220th Street to Battery Park and documented all 12.4 miles of Manhattan for one hour, the exact same hour, through the lens of hundreds of film cameras?
You'd capture the spirit of the world's greatest city. You'd capture a mosaic of characters and moments unfolding within its tangled traffic and bustling businesses; places and people full of life. You'd have the world's first collaborative documentary that shows New York City in a way that no film had been able to before.
Watch the trailer