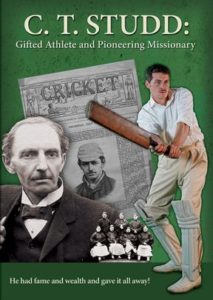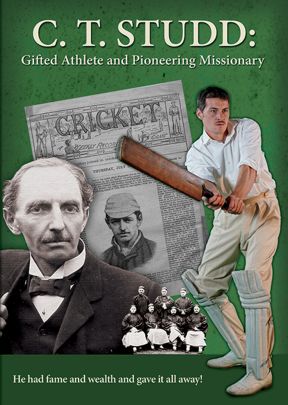 He had fame. He had wealth. Yet he gave it all away.
Charles Thomas Studd, known as C. T. Studd (2 December 1860– 16 July 1931, in Ibambi, Belgian Congo), was a British cricketer, missionary, and a contributor to The Fundamentals. Studd wrote several books, including The Chocolate Soldier, or Heroism: The Lost Chord of Christianity (1912) and Christ's Etceteras (1915). Studd's essay The Personal Testimony of Charles T. Studd became part of the historic The Fundamentals: A Testimony To The Truth.
C. T. Studd had it all. Born into a wealthy upperclass family in England, he studied at Cambridge University and went on to become one of the country's most celebrated athletes. But Studd realized that fame and flattery would not last, and as a Christian, he sensed a profound calling to forsake the things of the world and live for the world to come.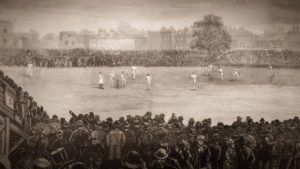 Studd described his zealous, uncompromising faith as "Muscular Christianity." He reached countless people with the gospel message and challenged complacent Christians to engage in evangelism. Today his pioneering work continues through World Evangelization Crusade (WEC), the missions agency he founded in 1913.
Filmed on location in England and China, this docudrama explores Studd's extraordinary life and teaching through expert interviews and engaging re-enactment scenes.
Directed by Gary Wilkinson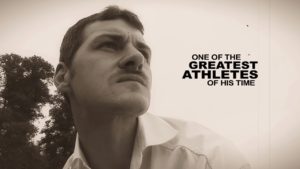 48 minutes on 1 disc / 16×9 / 2017 / English w/Optional English sub-titles
HOW TO ORDER:
Public Performance and Digital Site Licenses are available through Soundview Media Partners. To inquire or to place an order, write to info@soundviewmediapartners.com or simply choose from the options below:
For group screening prices, please inquire.
In-home/personal use copies are available on Amazon: http://amzn.to/2z1O3A4
WATCH THE TRAILER