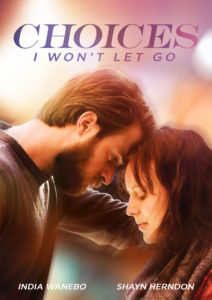 We all have to live with our choices…It would help to find some answers.
This controversial film follows a group of high-school students attempting to navigate their difficult and formative young-adult years.
When the girl from the other side of the tracks and the girl next door begin to fight over the same guy, lives are changed forever. When one girl decides it's become too much, will she make a drastic choice?
Based on real-life events, this bold story takes an innovative approach towards an epidemic that impacts millions of people from many walks of life.
From bullying to decisions made; from revenge to acceptance; from action to impact… it is always about the choices we make and results we have to live with. 
Featuring Linda Davis, Litefoot, Stacie Mistysyn, Jennifer Lyons, India Wanebo, Shayn Herndon
Accompanied by a refreshing performance from Grammy Award winner Linda Davis, this film is about love and hate and the differences between hope and despair.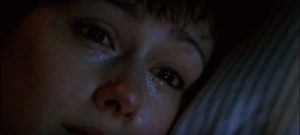 2016 / 87 minutes / color / English / A film by Robert K. Lambert
HOW TO ORDER:
Public Performance and Digital Site Licenses are available through Soundview Media Partners. To inquire or to place an order, write to info@soundviewmediapartners.com or simply choose from the options below:
For group screening prices, please inquire.
In-home/personal use copies are available on Amazon: https://amzn.to/2J72KKh
WATCH THE TRAILER