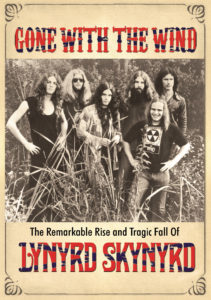 From the director of "Manson: Music From an Unsound Mind" comes the acclaimed documentary "Gone with the Wind: The Remarkable Rise and Tragic Fall of Lynyrd Skynyrd".
The film revisits the story of Lynyrd Skynyrd in a manner previously unattempted. Using a mixture of new and archive interviews, contributions from band members and those closest to the group, location shoots, news reports and a fascinating first-hand description of the fateful 1977 plane crash, this program is set to become the standard documentary work on this legendary band.
When Lynyrd Skynyrd emerged onto the world stage in 1973, it was the result of a collective determination; the group had struggled and fought to gain real recognition ever since their formation eight years before. Although they were initially identified, both in the music industry and in the media, as just another act in the then booming Southern Rock movement, it became quickly apparent that not only were Skynyrd a distinctly individual collective, but also they had the potential to become one of the finest rock bands in history.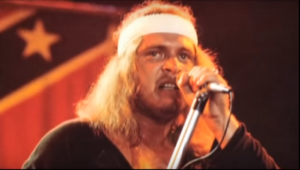 Led by the headstrong and domineering Ronnie Van Zant, a tough, blue collar brawler with a powerful stage presence, distinctive vocals and gritty, honest lyrics, his energy and vision propelled the group until its tragic end in 1977.
This films tells the story of the rise and fall of a remarkable band.
"This is the best story of the original Skynyrd as we're likely to get and probably the only one that matters." – Pop Matters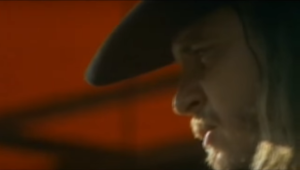 "Honest, humbling and without much flash, the documentary mirrors the core image of Lynyrd Skynyrd" – Elmore
Features Bob Burns (The Monster Show), guitarist Edward King (Crimson Tide), Drummer Artimus Pyle (Beyond the Call of Duty) and Al Kooper (The Stand) among others.
2015 / 163 minutes / color and black and white / English / A film by Tom O'Dell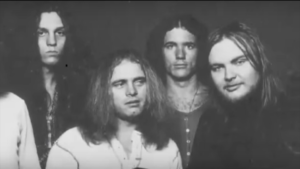 HOW TO ORDER:
Public Performance and Digital Site Licenses are available through Soundview Media Partners. To inquire or to place an order, write to info@soundviewmediapartners.com or simply choose from the options below:
For group screening prices, please inquire.
In-home/personal use copies are available on Amazon: https://amzn.to/2HpSPxF
WATCH THE TRAILER