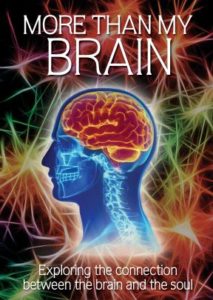 More Than My Brain takes you on an interdisciplinary journey with neuroscientists, philosophers, and theologians to explore the connection between the brain and the soul. 
The human brain performs astonishing feats. Neuroscientists attempting to understand how the brain works find themselves confronted with the most fundamental questions about humanity:
How is our personality connected to the structure of our brain?
Could computers develop consciousness?
Can the "I" be found in the brain?
Do human beings have free will?
Is consciousness possible without a brain?
Are the experiences of God or transcendence merely an illusion of the neuron?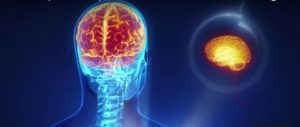 Join award winning actress and motivational speaker Karen Abercrombie (War Room, Carry Me Home) and a host of experts on this interdisciplinary journey with all asking and attempting to answer these great questions.
2018 / 54 Minutes / Color / 16×9 / English
HOW TO ORDER:
Public Performance and Digital Site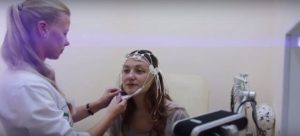 Licenses are available through Soundview Media Partners. To inquire or to place an order, write to info@soundviewmediapartners.com or simply choose from the options below:
For group screening prices, please inquire.
WATCH THE TRAILER