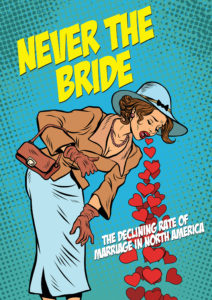 Societies change, sometimes quickly. Cultural traditions do as well, but often at a very different pace. The institution of marriage is transforming amid sociological debate. The result of these changes are thus new and worthy of study.
In Never the Bride: The Declining Rate of Marriage in North America, filmmaker Sara Martins examines why a growing number of North American women past their thirties, such as herself, are delaying or altogether avoiding getting married—and how their respective cultures regard them.
Martins offers up fascinating and relevant insights into how the cultures and ethnicities that make up the diverse populations of Canada and the United States regard marriage, especially from the perspective of second-generation immigrants who may find themselves stuck between older traditional attitudes and newer ideologies.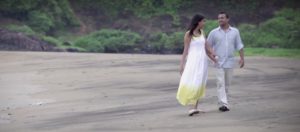 In Never the Bride, Martins seeks the answer to some very targeted questions from a diverse set of women who are experiencing a variety of modern-day changing societal norms:
Is there a stigma to being an older single woman in their culture?
What pressures does that entail?
How has their approach to finding a significant other changed over the years?
Through their stories, Never the Bride delves into various topics surrounding love and marriage, such as divorce, dating in the technological age, the media's influence, as well as the sometimes tradition of arranged marriages.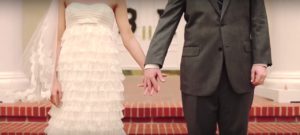 Directed by Sara Martins
2016 / 59 minutes / color / Widescreen
HOW TO ORDER:
Public Performance and Digital Site Licenses are available through Soundview Media Partners. To inquire or to place an order, write to info@soundviewmediapartners.com or simply choose from the options below:
For group screening prices, please inquire.
In-home/personal use copies are available on Amazon: http://amzn.to/2ihrPDm
Watch the Trailer