A straight-from-the-bogs documentary…
New Jersey's Red October unearths the stories, history and science about New Jersey's cranberries and its industry.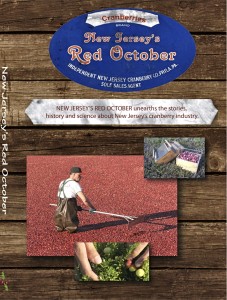 "…more than a story about berries and how the industry grew. [Red October's] the personal stories of farmers trying to make a crop in New Jersey's cranberry bogs" – NJN Programming Director.
WINNNER: Best Short Documentary – Garden State Film Festival
WINNER: Best Movie Music – Garden State Film Festival
In the acidic soil of the NJ Pinelands region, descendents of earliest cranberry pioneers raise their crops on the same land farmed by the ancestors as far back as 1840. More than any program about rural life, this film will appeal to anyone with an interest in agricultural community, advancements, history, science, engineering or America.
Produced and dire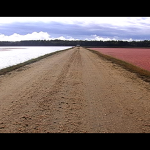 cted by award winning filmmaker Nancy O'Mallon (The Mighty Humble Blueberry).
1 x 23 / 4 x 3
Available on Amazon http://amzn.to/1rCa4jh