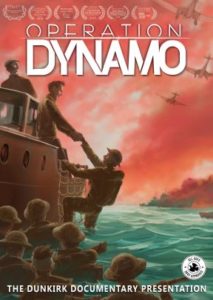 When small events influence decades to follow…
The year was 1940….
Winston Churchill had just become Prime Minister when Germany launched their attack westward—and the nightmare of a second world war became a reality.
The British Expeditionary Force had been deployed to France in order to stave off an invasion, but they soon found themselves surrounded by advancing Nazi forces. Their best chance of evading defeat would be a strategic withdrawal to coastal Dunkirk. The risks of an evacuation were high and time was short as a national call to prayer sounded across Great Britain.
Narrated by Stuart Burgess, this inspiring docudrama features animated maps, original war-time film footage, and insightful interviews. The all-new reenactment scenes dramatically bring to life the emotion of the famous Dunkirk evacuation, which was code named "Operation Dynamo."
Winner: Award of Merit / Impact Docs Awards
Winner: Best Documentary / Christian Film Festival
Winner: Best Animation / Christian Film Festival
Official Selection: Bare Bones International Film and Music Festival
Official Selection: Christian Worldview Film Festival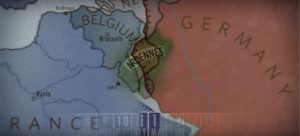 With a Dove seal of approval for all ages, Operation Dynamo "suggests that no matter what time we are born and no matter our circumstances, we are called to be courageous and overcome our greatest obstacles. To be able to extract this message from a well-known military operation is certainly a feat." – Dove Foundation
2017 / 38 minutes / Color / A film by Benjamin Owen
HOW TO ORDER:
Public Performance and Digital Site Licenses are available through Soundview Media Partners. To inquire or to place an order, write to info@soundviewmediapartners.com or simply choose from the options below: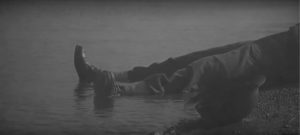 For group screening prices, please inquire.
WATCH THE TRAILER