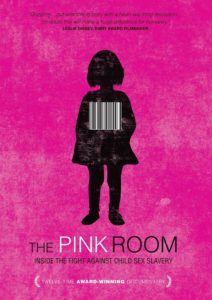 To change a community… to change a heart…one must sometimes journey into the dark to save a soul. The Pink Room is the story of community that commits to saving the souls of its children. 
The Pink Room tells the story of Mien and other young girls who have been victimized in the unspeakably dark world of child sex slavery. Mien grew up in Svay Pak, Cambodia, a small village notorious for one thing: the trafficking of children.
At a young age Mien entered life in a brothel, and her virginity was sold for a high price. Held hostage and raped daily by eager pedophiles, Mien's sense of self-worth is diminished with each customer.
But this is not just a story about the problem. The Pink Room is an inspiring story of restoration as ordinary people become heroes, lives are mended, and Cambodians rise up to take back their country.
In a world where it is estimated that over one million children are held captive and sexually abused, a flower blooms in the heart of Cambodia.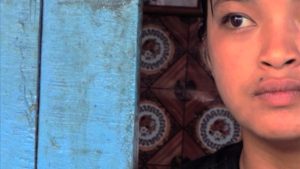 Multi-award winning and critically acclaimed internationally: 
WINNER: Best Documentary, Women's International Film Festival
WINNER: Best Documentary and Best Director, LA International Underground Film Festival
WINNER: Outstanding Documentary, Sacramento Film Festival
WINNER: Audience Award, Best of the Festival, Best in Category, Best Director, Women's Independent Film Festival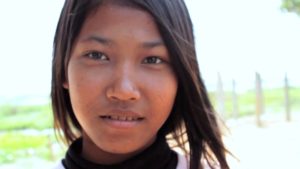 WINNER: Redemptive Storyteller Award, Redemptive Film Festival
OFFICIAL SELECTION: Unspoken Human Rights Film Festival, ION International Film Festival, Black Hills Film Festival and more.
"A powerful festival award-winner, this is highly recommended." – Video Librarian
56 minutes on 1 disc + bonus*/ 2013 / English w/English sub-titles
*DVD includes an additional 20 minutes of special features.
HOW TO ORDER:
Public Performance and Digital Site Licenses are available through Soundview Media Partners. To inquire or to place an order, write to info@soundviewmediapartners.com or simply choose from the options below:
For group screening prices, please inquire.
In-home/personal use copies are available on Amazon: http://amzn.to/2rpAZ4I
Watch the trailer