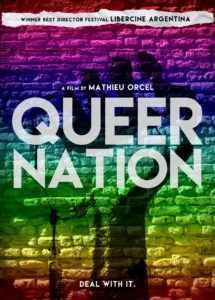 WINNER – BEST DIRECTOR, FESTIVAL LIBERCINE ARGENTINA
Queer Nation is about bravery and courage, acceptance, and the rise of a new nation.
Argentina may lead South America in terms of progressive social politics, but the gap between cultural values and recently accorded rights to gays, lesbians and transsexuals is palpable and persistent. A toxic atmosphere is created from the all- encompassing Catholicism and Machismo along with the complexity of class, historical and rural-urban divides, as well as aboriginal-settler tensions.
2017 / 59 minutes / Spanish language w/English sub-titles / A film by Mathieu Orcel (The Last Passenger: A True Story)
HOW TO ORDER:
Public Performance and Digital Site Licenses are available through Soundview Media Partners. To inquire or to place an order, write to info@soundviewmediapartners.com or simply choose from the options below: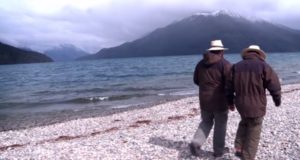 For group screening prices, please inquire.
In-home/personal use copies are available on Amazon: https://amzn.to/2PKsH2U
WATCH THE TRAILER:
Queer Nation Trailer from Rob Hamilton on Vimeo.