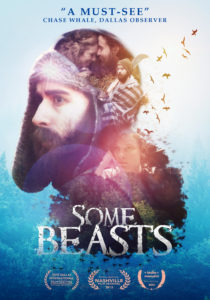 "A masterpiece of organic imagery" – Rachel Gibson Shepherd, Truth on Cinema.
Working in an insular farming community in Appalachia, Sal Damon, a modern-day Thoreau, seeks solace from a past relationship. After a sudden death in the community and the discovery of a feral child living on the lam, Sal must reconcile his place in a world that lives outside of the law.
"A bittersweet tale occupying the margins of the in-between" – Film Pulse
"An immense film whose ideas and images resonate long after it's been watched" – Vérité Film Magazine
A multi-award winning film, Some Beasts has earned its place in acclaimed independent cinema with wins at:
Sarasota Film Festival for the Independent Visions Award for Outstanding Performance
Indie Memphis Film Festival for the Ron Tibbett Excellence in Filmmaking Award
Dallas International Film Festival for Special Jury Prize for Cinematography and Narrative Feature
Virginia Film Festival for Programmer's Choice Award for Narrative Feature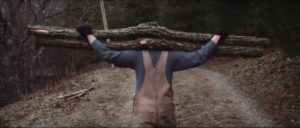 The film is built around the emotional journey of Sal (Frank Mosley, in one of his best performances to date), the caretaker of several farms in a small Appalachian community. Like his group of friends whom he visits regularly, Sal is a back-to-the-land type, and has dreams of building a home and raising a family on the piece of land where he lives.
Hammer on Nail wrote "Regional films with this sort of depth and artistry are a welcome addition to the canon of American Independent Cinema."
The dynamic cast includes Frank Mosley (Upstream Color),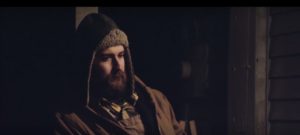 Lindsay Burdge (Thirst Street), and Heather Kafka (Texas Chainsaw Massacre).
"A MUST SEE" – Dallas Observer
89 minutes / 2015 / Color / A film by Cameron Bruce Nelson
HOW TO ORDER:
Public Performance and Digital Site Licenses are available through Soundview Media Partners. To inquire or to place an order, write to info@soundviewmediapartners.com or simply choose from the options below:
For group screening prices, please inquire.
In-home/personal use copies are available on Amazon: https://amzn.to/2xgkfkC
WATCH THE TRAILER