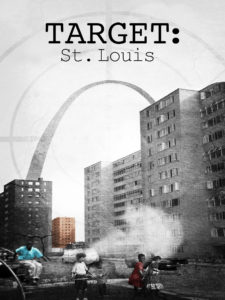 A 2018 documentary about environmental racism during the Cold War exploring the secret history and conspiracy surrounding the U.S. Army aerosol radiation testing in segregated neighborhoods of North St. Louis.
After Hiroshima, the United States Army, eager for new ways to weaponize atomic power, engaged in a series of classified open-air studies designed to test the effects of aerosol radiation in a metropolitan setting.
At first the tests were described as defensive, the latest strategy against the threat of Russian bombers. But as later declassified documents suggest, the goal of the testing (performed primarily in low-income and African-American neighborhoods of North St. Louis), was to develop offensive capabilities which could match the climate and terrain of downtown Moscow.
Consequently, generations of St. Louis inhabitants were unwitting participants in a government testing program which, like the infamous Tuskegee Syphilis Project, was facilitated by the U.S. Department of Public Health.
TARGET: ST. LOUIS investigates the historical catalyst for these events, the survivors' quest for answers and the subsequent Federal legislation requiring informed consent by human subjects.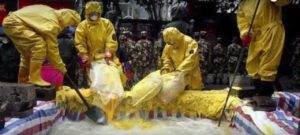 Among those featured in the film are:
Dr. Lisa Martino-Taylor (sociologist at Southern Illinois University Edwardsville and author of Beyond the Fog)
Fannie Lou Hamer (co-founder and vice-chair of the Freedom Democratic Party)
Dick Gregory (social activist and famed comedian)
James Baldwin (actor)
Target: St. Louis was a finalist at Los Angeles Cinefest and an Official Selection at Columbus Black International Film Festival, Baltimore International Black Film Festival,  
2018 / 67 minutes / English language / A film by Sean Slater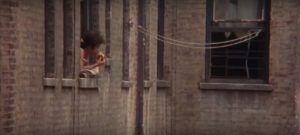 HOW TO ORDER:
Public Performance and Digital Site Licenses are available through Soundview Media Partners. To inquire or to place an order, write to info@soundviewmediapartners.com or simply choose from the options below:
For group screening prices, please inquire.
In-home/personal use copies are available on Amazon: https://amzn.to/2CadZw7
WATCH THE TRAILER