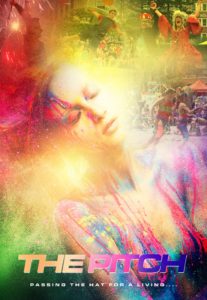 What is a "Brusker"? According to Merriam-Webster, a brusker is a 'street performer'; a person who entertains in a public place for donations. Street performance or busking is the act of performing in public places for gratuities. In many instances the rewards are in the form of money but other gratuities such as food, drink or gifts may be given. Brusking is practiced all over the world and dates back to antiquity. It is also, in contemporary times, used by performers as a way to get discovered.
Performances can be virtually anything… anything that people find entertaining. Performers may do acrobatics, animal tricks, balloon twisting, caricatures, clowning, comedy, contortions, escapology, dance, singing, fire skills, flea circus, fortune-telling, juggling, magic, mime, living statue, musical performance, puppeteering, snake charming, storytelling or reciting poetry or prose, street art such as sketching and painting, street theatre, sword swallowing, and ventriloquism. Brusking is only limited by the imagination of the performer.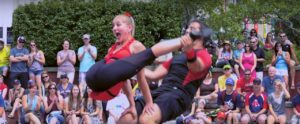 "The Pitch" takes a look at the world of international street performing bruskers to find out why these men and women have chosen to "pass the hat" to make a living, along with the challenges they face.
The fast-tracked project was filmed over the summers of 2015 and 2016 documenting busker performances and interviews during the 25th and 26th edition of the Buskers on The Bay Festivals.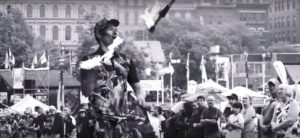 Buskers featured in the film hail from Australia, England, the US and Canada, providing a broad spectrum of performers. The film is produced by Jim Kuehnel with Mark Berry and Duane Farley as Executive Producers.
Featured artists and interviews include Aerial Manx, Andrew Lopatin, Brad The Balloon Guy, Pogo Fred, Super Elvis, The Flying Tortillas, Madame Guillotine and many more. 
2017 / 93 minutes on 1 disc / A film by Jim Kuehnel
HOW TO ORDER:
Public Performance and Digital Site Licenses are available through Soundview Media Partners. To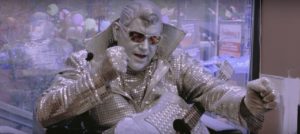 inquire or to place an order, write to info@soundviewmediapartners.com or simply choose from the options below:
For group screening prices, please inquire.
In-home/personal use copies are available on Amazon: http://amzn.to/2E37gIj
Watch the trailer