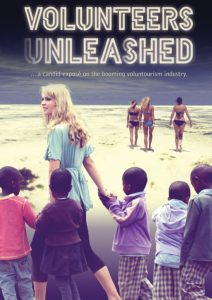 "Taking part in a mission of international aid when you're not particularly helpful is not benign. It's detrimental."
What happens when the good intentions of an individual are aligned with the profit motivation of tourism?
Once the domain of international non-profit organizations like CUSO or Peace Corps, overseas volunteering has privatized and gone mainstream.
"Volunteers Unleashed" follows volunteer travelers to South America, Southeast Asia and Africa, showing how "voluntourism" has become the fastest growing and the most contentious travel sector.
Leading this story is 22 year old Pippa Biddle, who after posting a critical blog that went viral with 15 million hits, instantly became the poster child against privileged young white women volunteering overseas.
In Cambodia former UK Police Detective Eric Meldrum, now Director of Investigations for the NGO "Agape International Missions", works with local police to shut down volunteer funded orphanages involved in child exploitation. Al Jazeera reporter Juliana Ruhfus exposes how volunteers working in orphanages unwittingly exploit the very children they have come to help. In Ecuador's animal rescue centers, we see a voluntourism company prey on 3 three American volunteers' good intentions. In Tanzania medical volunteers eager for experience, find themselves beyond their depth, and potentially risking a patient's life.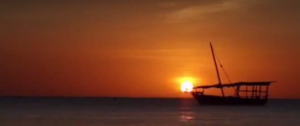 "Volunteers Unleashed" shows dramatically that going overseas with good intentions, does not guarantee good will be done.
52 minutes on 1 disc
HOW TO ORDER:
Public Performance and Digital Site Licenses are available through Soundview Media Partners. To inquire or to place an order, write to info@soundviewmediapartners.com or simply choose from the options below:
For group screening prices, please inquire.
In-home/personal use copies are available on Amazon: http://amzn.to/2pIPnTI
Watch the trailer